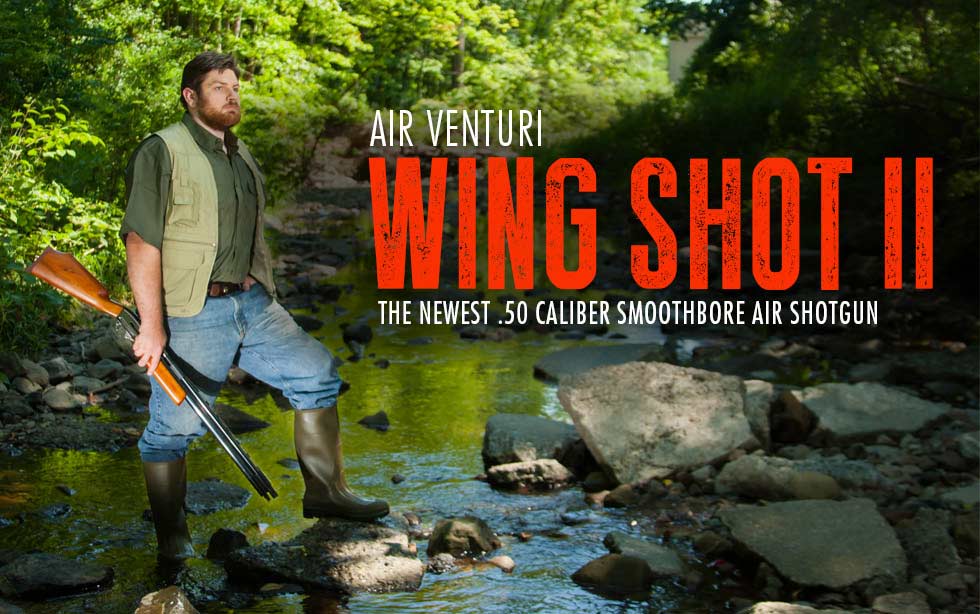 We're the first to have it. Be the first to sell it.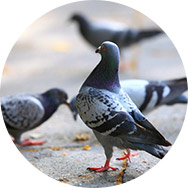 Versatile
Use as a shotgun to hunt upland and small game; hunt larger game as a slug gun.
It's the best of both worlds!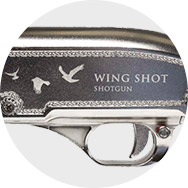 Accurate Shotgun
Get 12″x12″ spread accuracy at 20 yards.
Velocity: 1130 fps
Energy: 360 fpe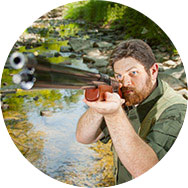 Powerful Rifle
This smoothbore .50 caliber allows you to hunt predators, hogs and even trophy whitetail at up to 30 yards!
Velocity: 760 fps
Energy: 235+ fpe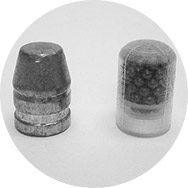 Variety of Ammo
Uses .50 caliber slugs or
.50 caliber shotshells filled
with #6 or #8 shot. Empty shotshells available to
customize.
---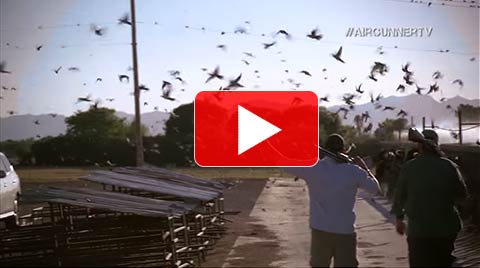 Wing Shot Review
If you were on the fence about this gun before, watch this review and you'll come around.
---