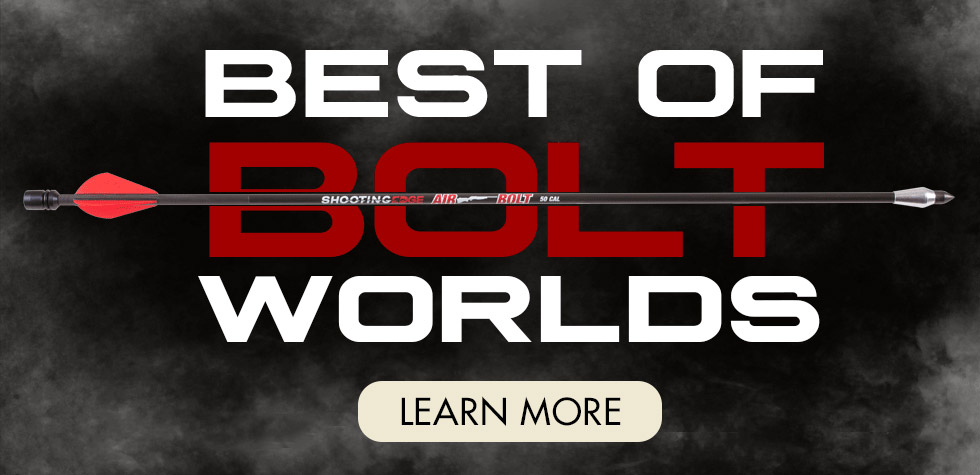 Speed
With velocities up to 500fps, the Air Bolt can turn your .357 or .50 caliber airgun into the fastest bolt launching device on the market.
Power
The Air Bolt unleashes 238 foot pounds of energy, more than any conventional archery device available.
Accuracy
Achieving 1 inch groups at 30 yards, the Air Bolt's deadly accuracy means that you'll get the job done, no matter what you're aiming for.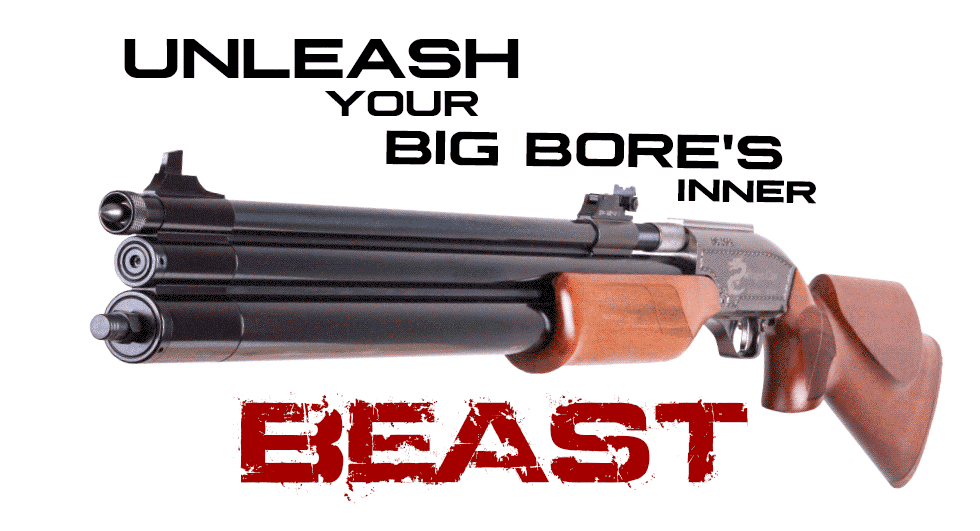 With the Air Bolt, there is no need to buy a whole new air rifle – take your existing .357 or .50 caliber airgun and make it a powerful archery hunting tool capable of taking large game.
Caliber: .25/.357/.50
Velocity: Up to 500 fps
Power: Up to 238 FPE
Grain Weight: Up to 430
Overall Length: 23 inches
Spine: 300
Construction: Hi-Modulus Carbon Fiber
MSRP: $144.99, 6 Air Bolts/box