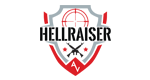 Established in 2018, Hellraiser brings hands-on tactical shooting to airgunners everywhere. Basing their line on some of the greatest weapons platforms ever created, Hellraiser airguns feature repeating shots, advanced optical rails, and unparalleled realism for a shooting experience like nothing on Earth.

HellBoy
Based on the M4 Carbine, heat up the range with blistering semi-auto shots and a real steel feel powered by a single CO2 cartridge and sending steel .177 BBs downrange at over 350 fps. The HellBoy features full-metal construction throughout the barrel, receiver, and the 18rd BB magazine. Choose your optical layout with the included open sights or remove the rear sights to expose a 5.5" Picatinny rail to mount a small scope or red-dot sight. Its adjustable rear stock can be set to your preferred pull with a press of a button.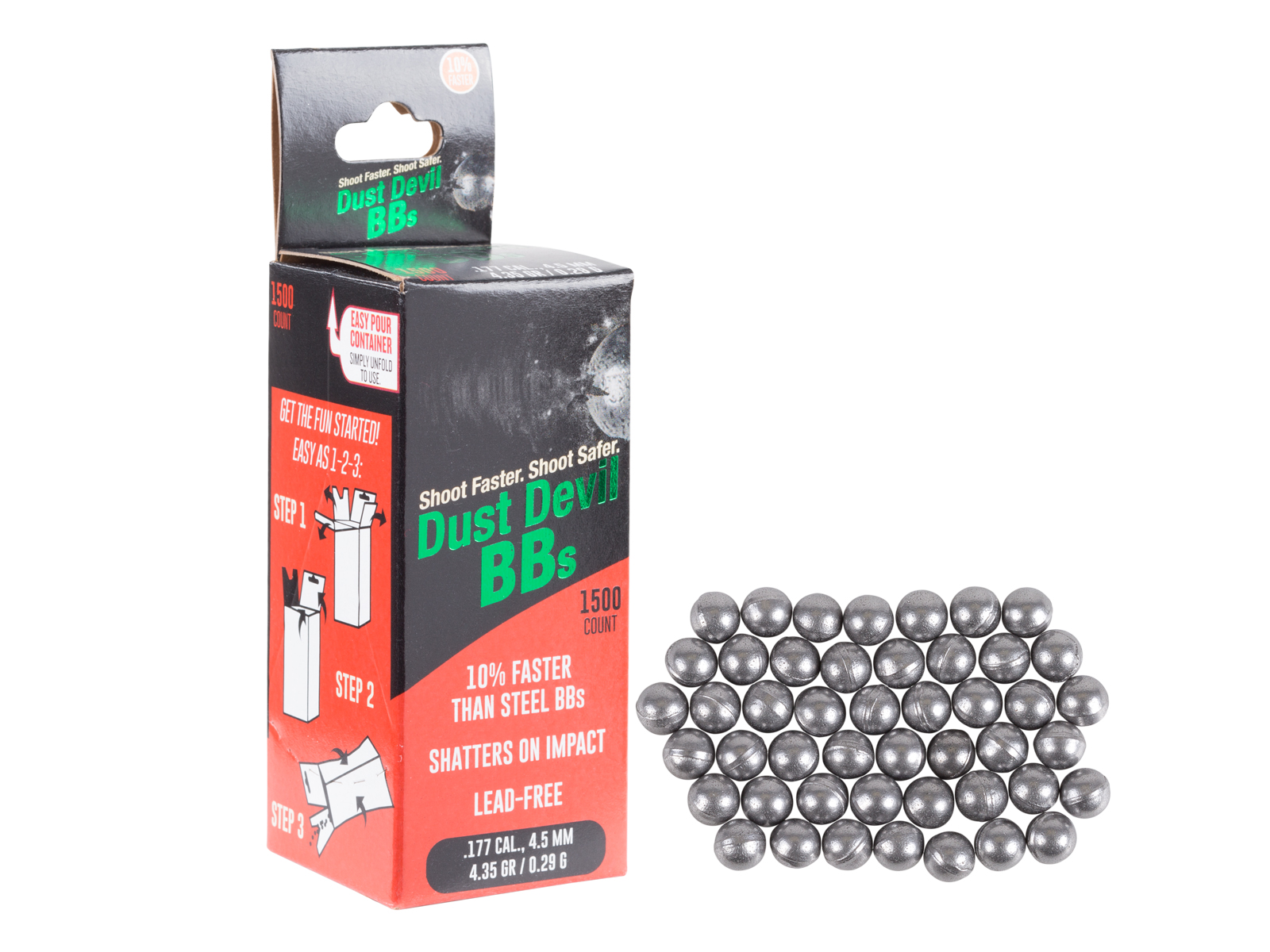 Dust Devil BBs, the revolutionary new frangible BBs from Air Venturi, is the world's first frangible BB ammo. Designed to provide give shooters both speed and safety, these lead-free BBs are designed to disintegrate on impact, eliminating dangerous recoils, and shooting 10% faster than traditional BBs.