CLEVELAND, OHIO (September 27, 2019) Air Venturi, a leading manufacturer and importer of airgun, airsoft, and ammunition brands, is announcing the release of a Springfield 1911 Mil-Spec CO2 BB gun.
"Adding to our ultra realistic replica line of Springfield airguns, we are knocking it out of the ball park with the new Springfield 1911 Mil-Spec." says Scott Stevens, Air Venturi's National Sales Manager. "XDMs are just hitting the market now, and hot on the heels we are introducing a Springfield 1911 BB gun in time for retailers to add it to their shelves. We chose the Mil-Spec because it does reminisce of the Springfield heritage, and that is one of Springfield more popular 1911 platforms."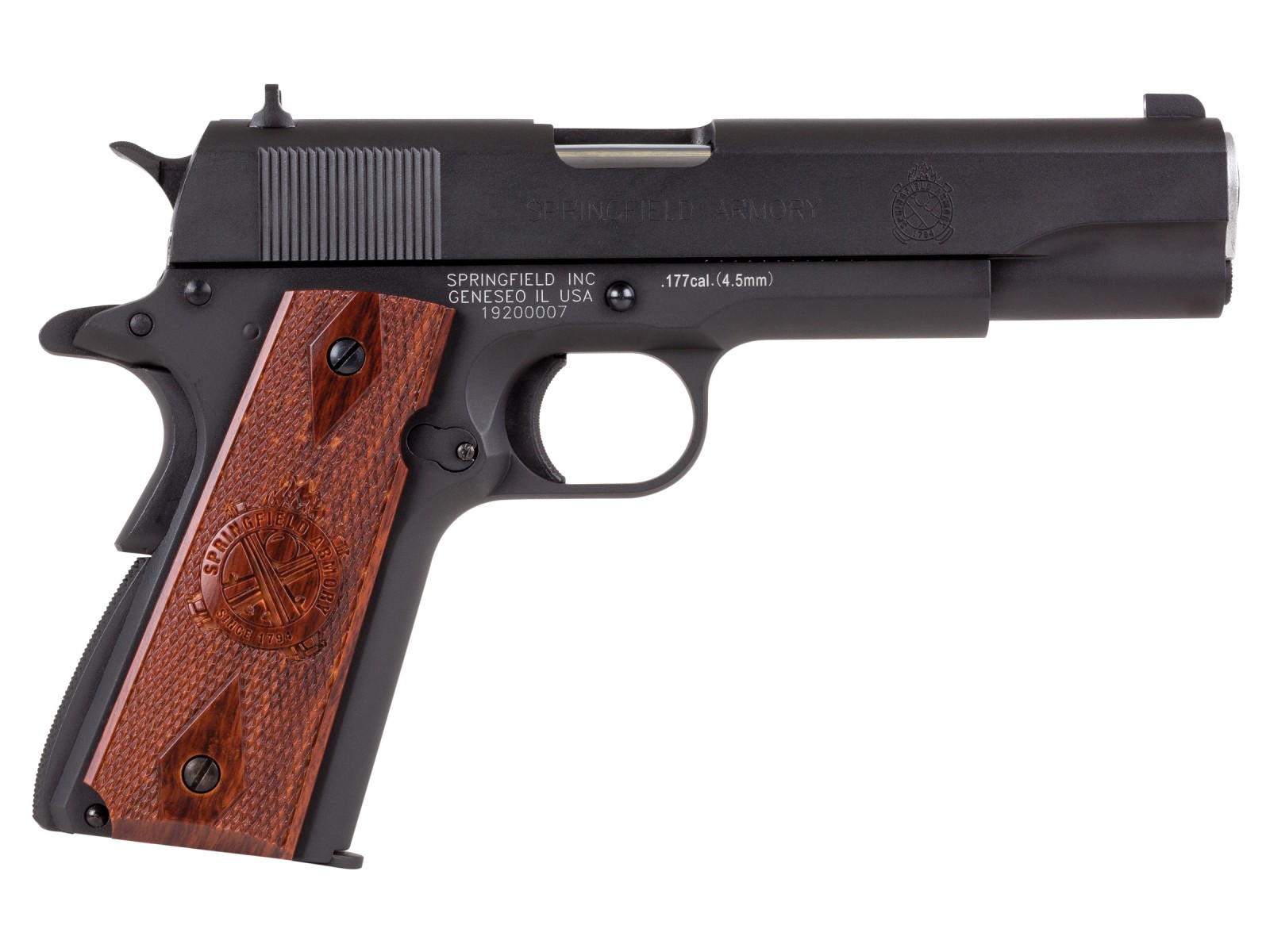 The Springfield 1911 Mil-Spec is an ultra realistic replica featuring:
Authentic and functioning grip safety.
Faux wood grips with Springfield Armory logo
320 fps with steel BBs, 350 fps with Dust Devil BBs.
Contact your Air Venturi sales rep today @ (216) 292-2570 or d[email protected] for more information or to place an order.