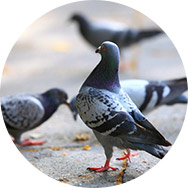 Versatile
Use as a shotgun to hunt upland and small game; hunt larger game as a slug gun.
It's the best of both worlds!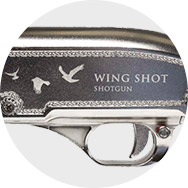 Accurate Shotgun
Get 12"x12" spread accuracy at 20 yards.

Velocity: 1130 fps
Energy: 360 fpe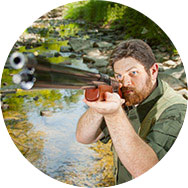 Powerful Rifle
This smoothbore .50 caliber allows you to hunt predators, hogs and even trophy whitetail at up to 30 yards!

Velocity: 760 fps
Energy: 235+ fpe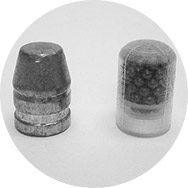 Variety of Ammo
Uses .50 caliber slugs or
.50 caliber shotshells filled
with #6 or #8 shot. Empty shotshells available to
customize.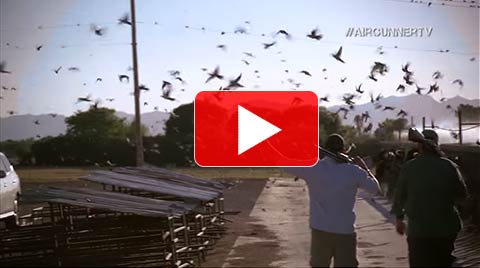 Wing Shot Review
If you were on the fence about this gun before, watch this review and you'll come around.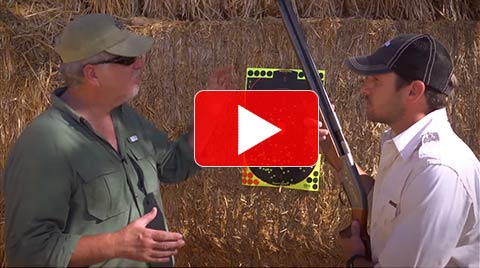 Dove Hunting with the Wing Shot
Jim Chapman, professional airgun hunter, and Rossi Morreale, host of American Airgunner, have put the new Air Venturi Wing Shot through the ringer. And guess what? The claims are TRUE! Watch to see how this air shotgun can take down winged game.